Looking for inspiration of beautiful African fashion dresses to rock to your event?  It could be a wedding, get together, traditional week at school, work or church?
Here are some Pinterest/Instagram worthy styles to help inspire you.
Because there are a whole lot of beautiful styles to choose from, sometimes you may find it hard to just settle on one particular style.
You can take certain elements you love from different styles to create your own unique outfit.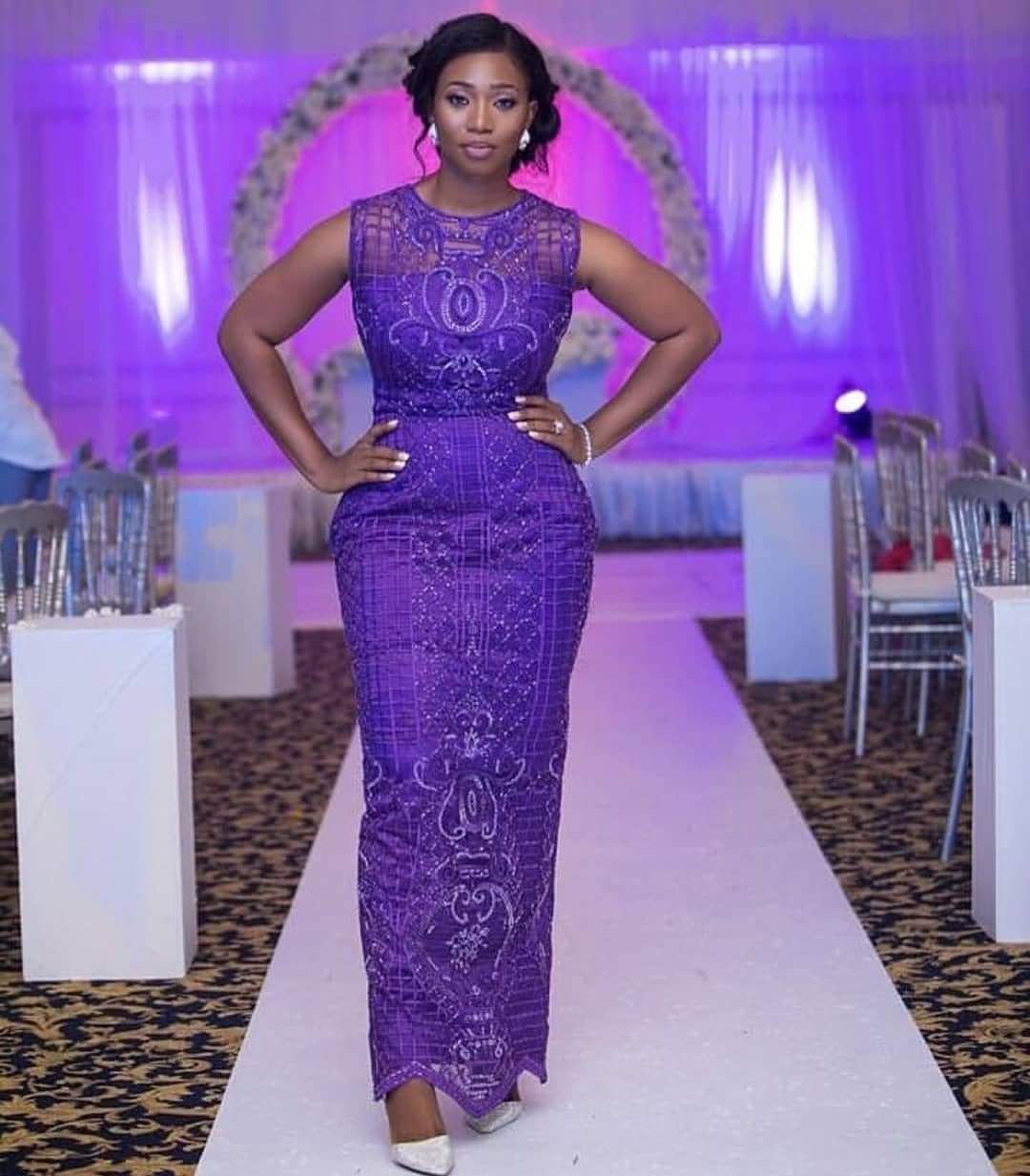 Some of this beautiful African fashion dresses are simple enough to wear everyday. Others are just best kept for those special occasions.
Whether simple or sophisticated styles, they can be paired up exotically with different accessories such as headgear, Jewelry, bags etc.
As a guest or the main celebrant, any of these styles would make you look good and stand out.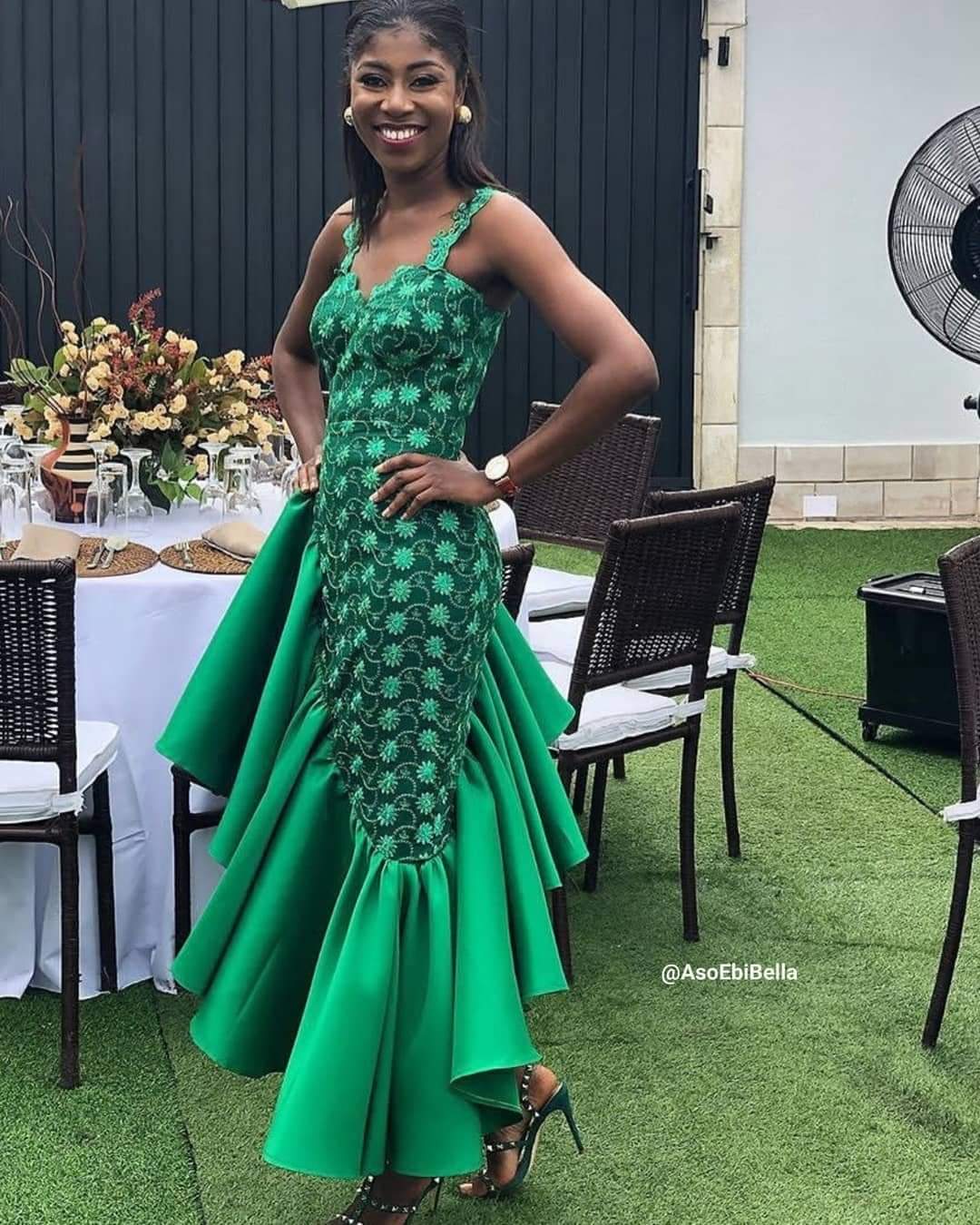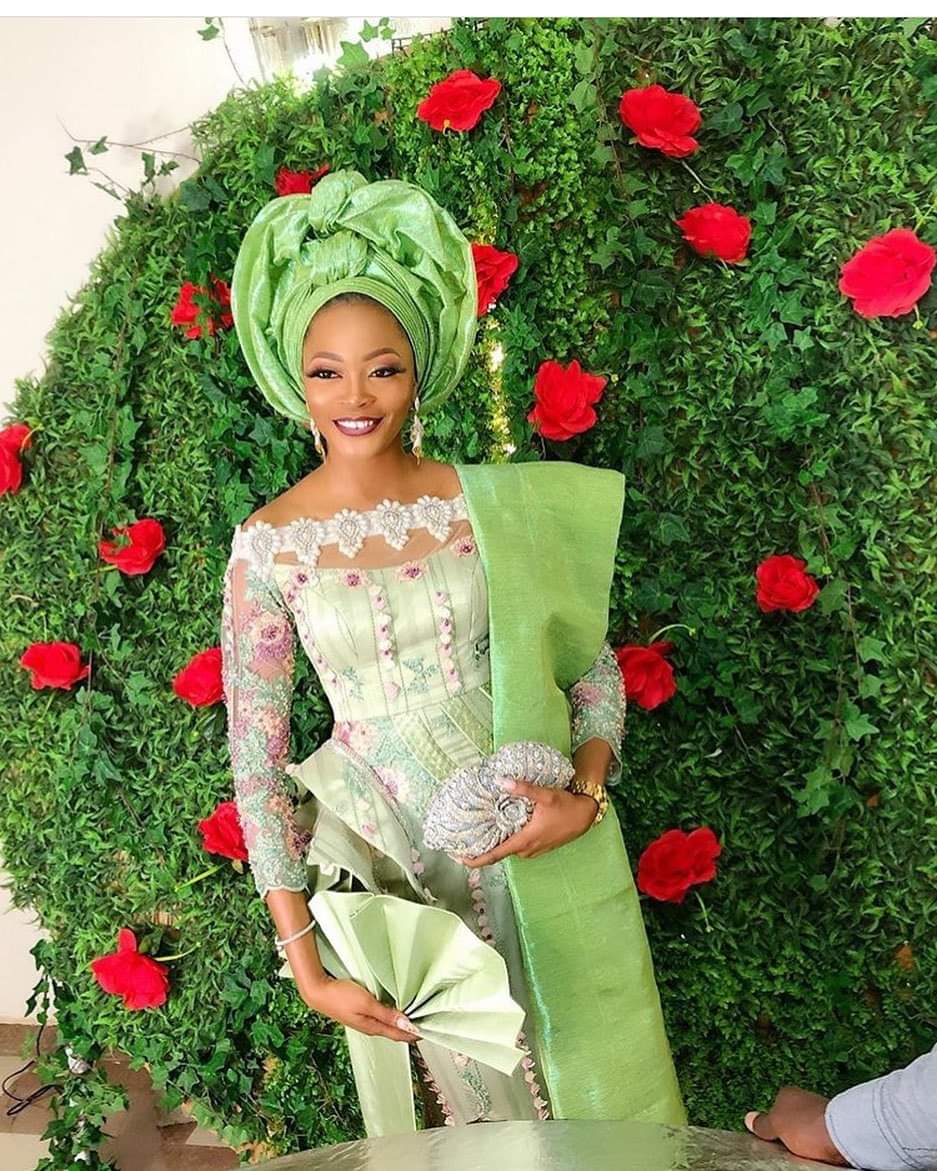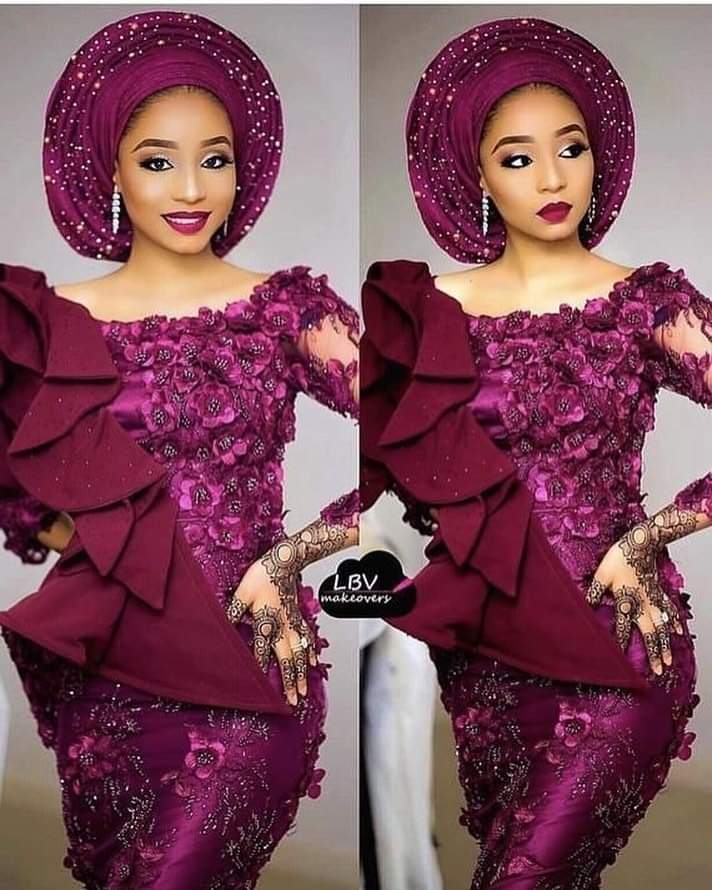 You can use any kind of fabric to create your own unique style.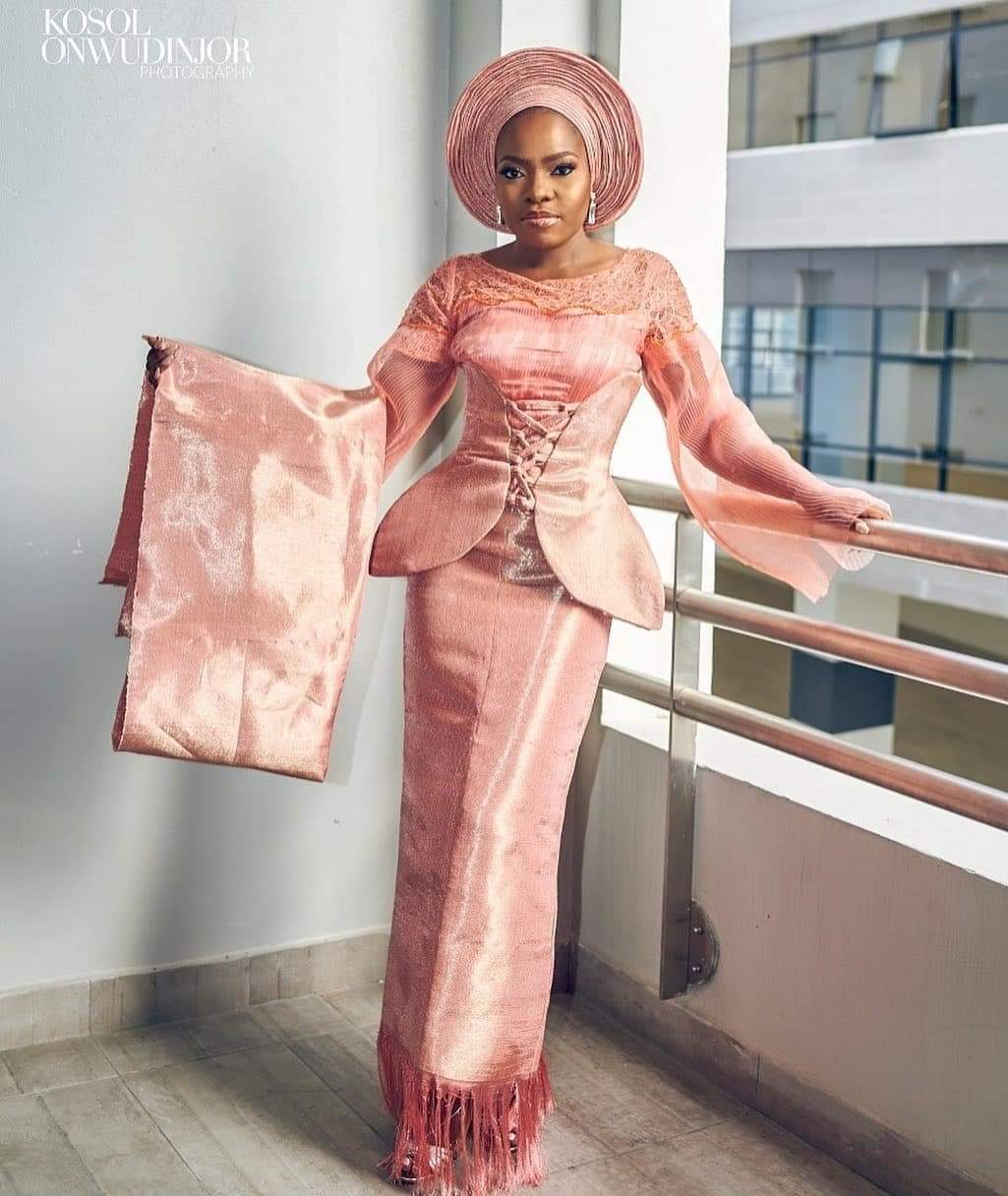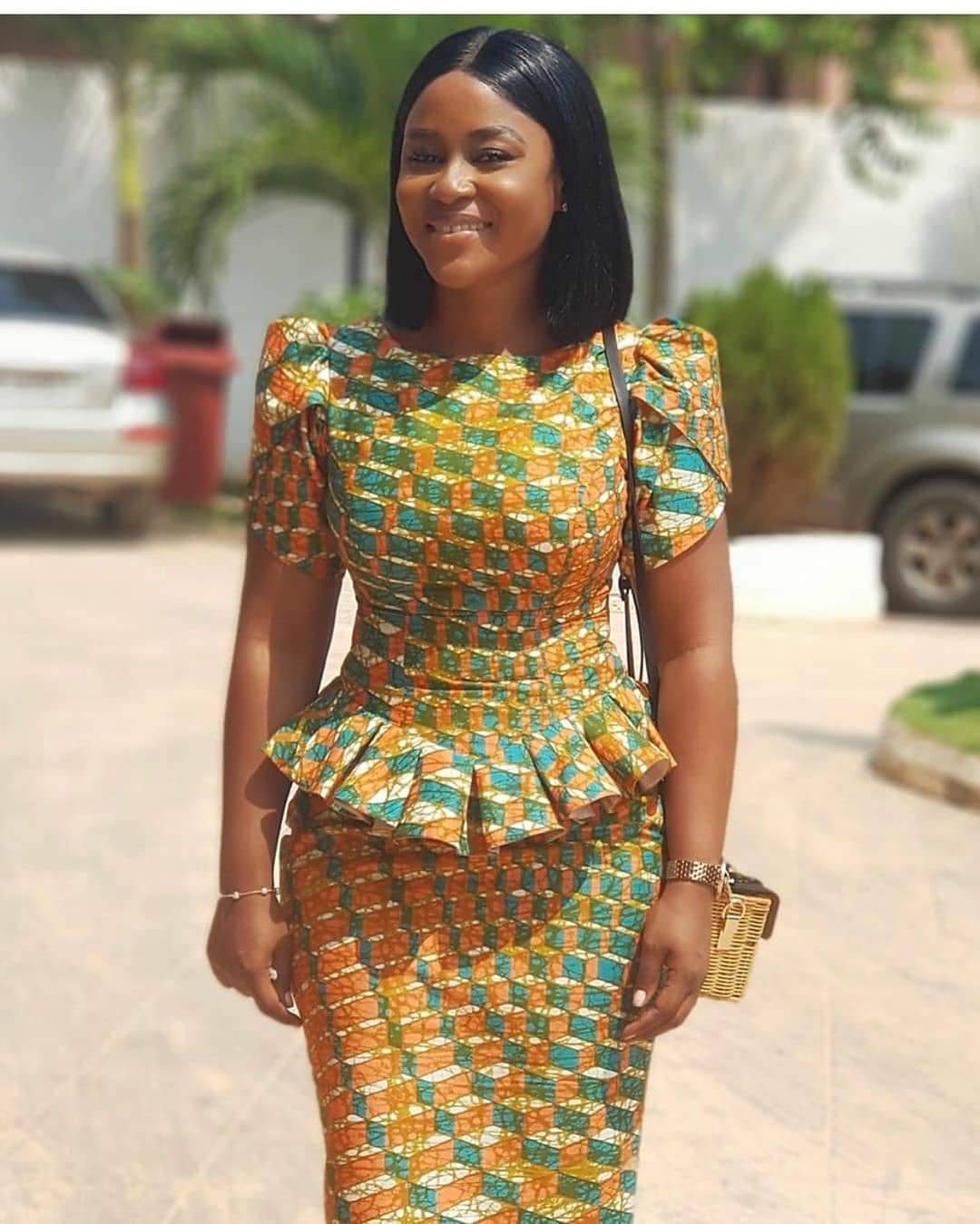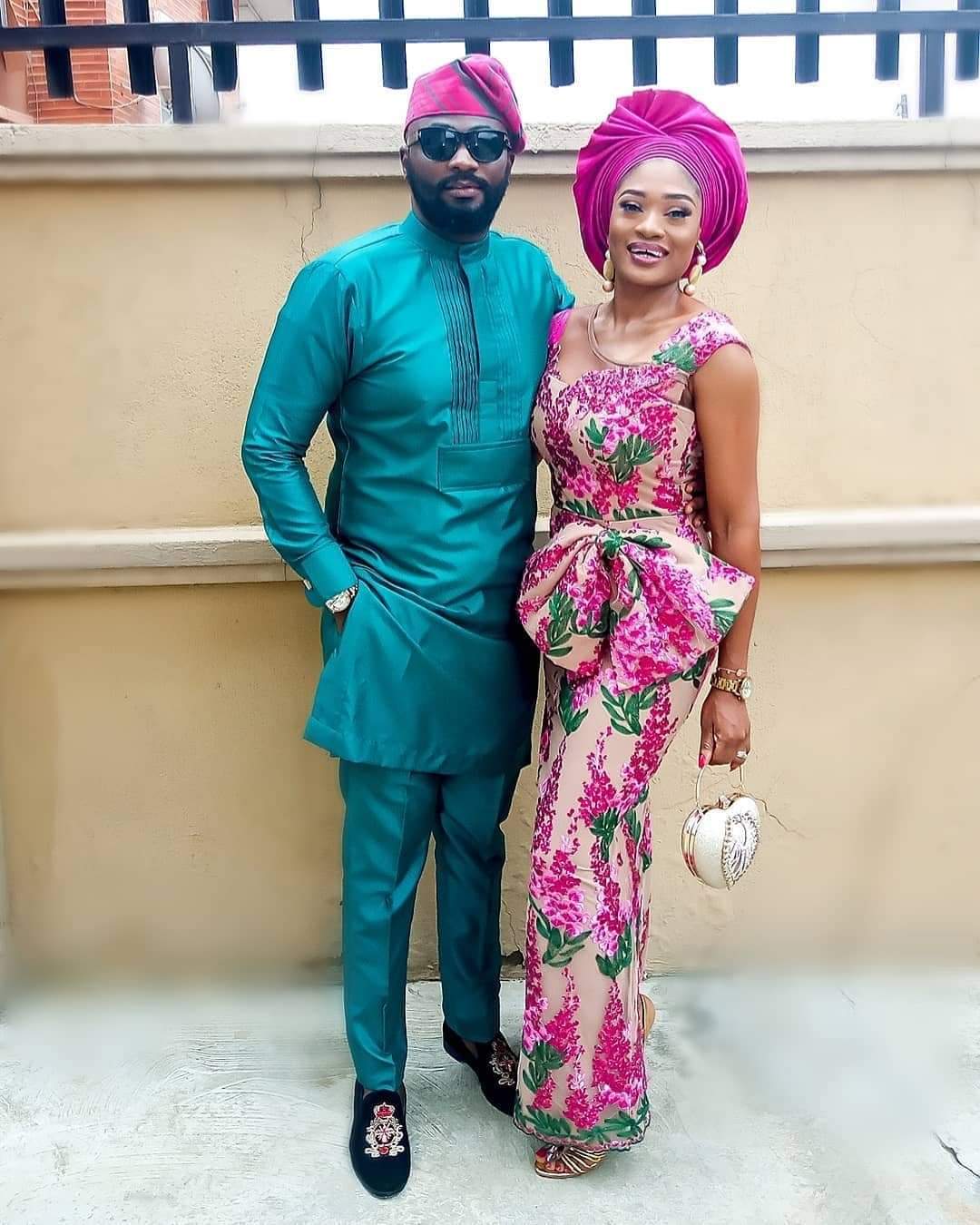 Lovely couples rocking native wears. This coordinated outfits are popularly called aso-ebi in the West African Nation of Nigeria.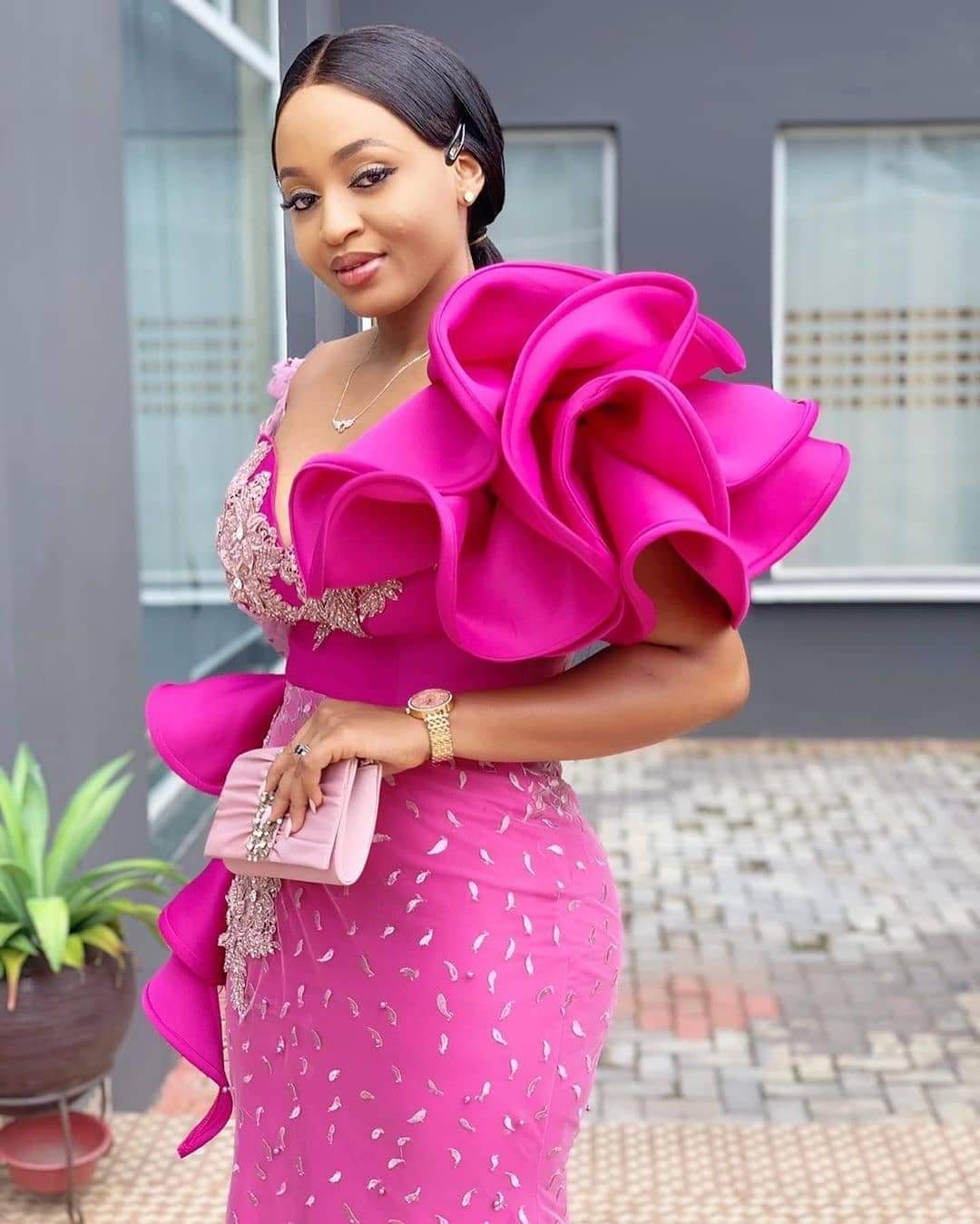 It is important to have a trusted tailor make the style you want, so you don't end up with a bad case of "what I got" vs "what I ordered".