I like food. Any date that involves food has already passed the 50% score on my rating scale, but man shall not leave by bread alone.
Sometimes go out and surprise yourself by not eating, after all, there is food at home.
So I am here with 10 date ideas that do not involve eating but you can still have a great time and lovely conversation.
The good thing about these date ideas is that you can go for food afterward, if you want to.
Its obvious right? I like food, What can I say?
1) Bowling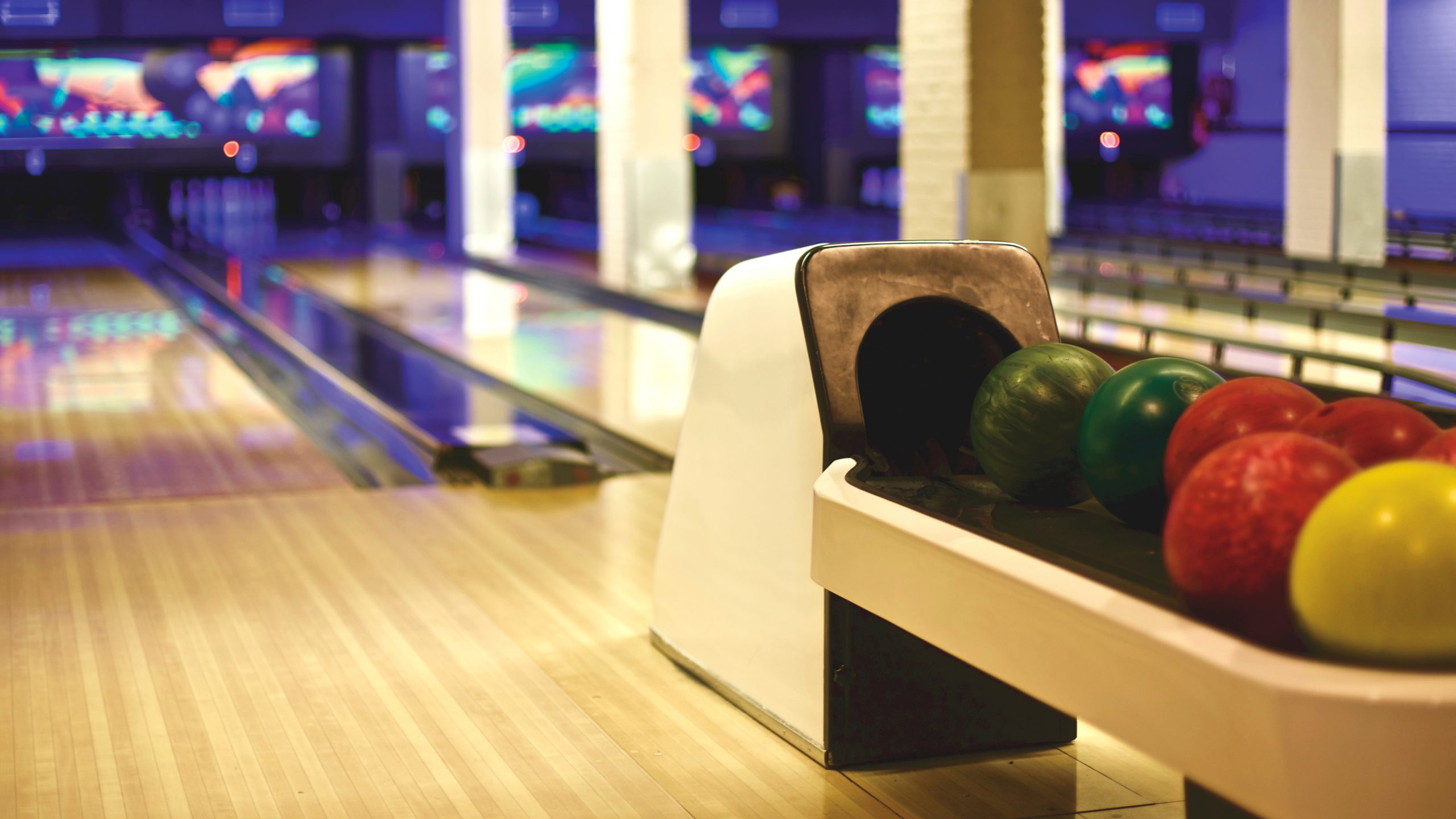 Bowling is so much fun. So far I have only gone bowling once but I thoroughly enjoyed it.
The good thing about bowling is that you can also go along with others, like a double date. There are also less moments for awkward silences in case you don't vibe that well.
2) Art class/paint party
I haven't done this, but I have seen a lot of people do it. You go to a studio where you are provided with painting supplies, canvas and instructions on how to create a fun masterpiece with your date.
Sounds like a lot of fun and you don't have to be good in the arts to come up with something good.
3) Go-karting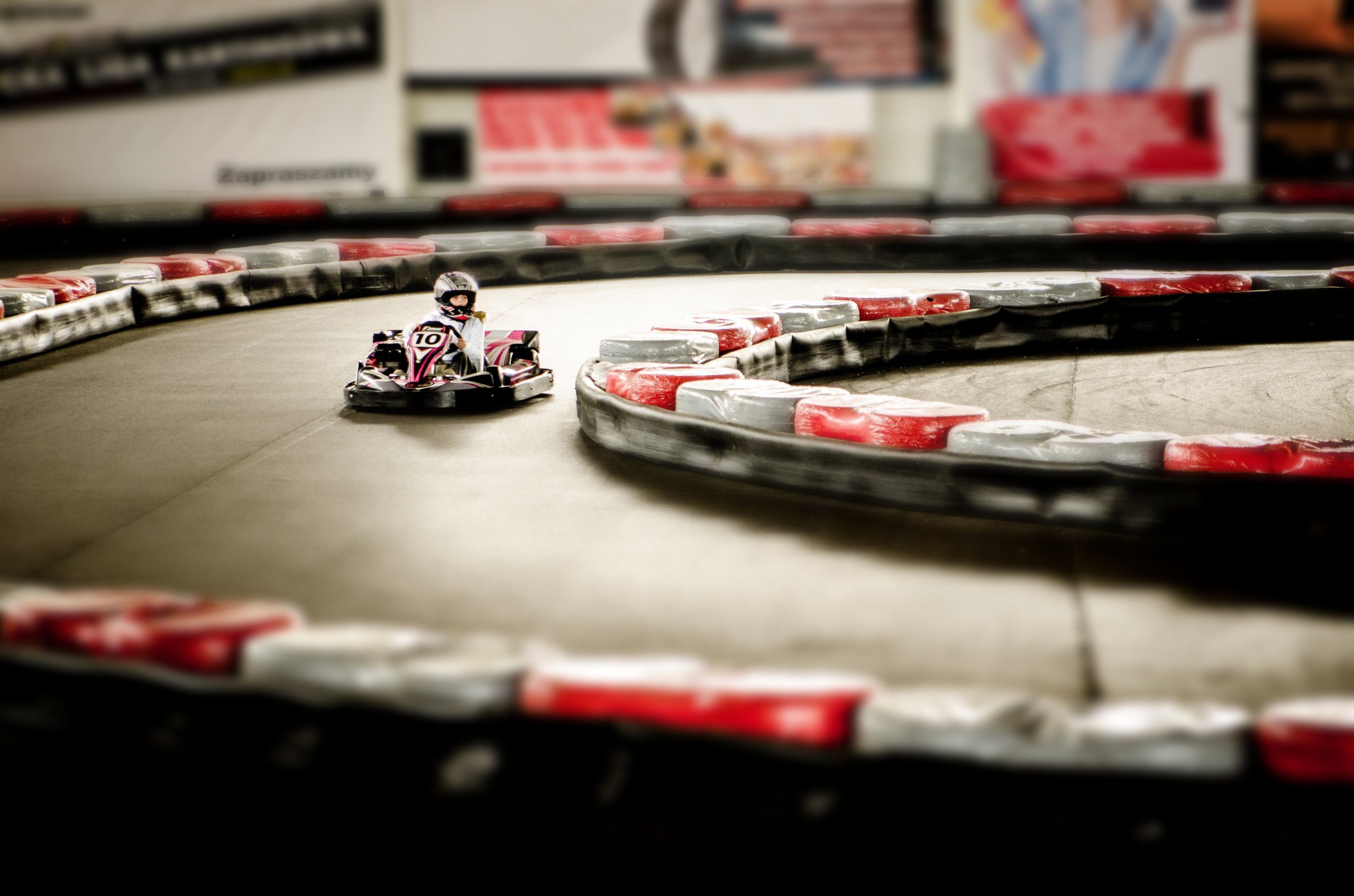 Can be a little pricey but makes up for that in the amount of fun to be enjoyed. If you especially love cars, speed sports and the likes, you will enjoy this. It is important to remember to dress appropriately with the right shoes. No heels and no open toe, preferably have on trainers.
4) Explore your city/Geo caching/Hiking
If you are into adventure, then this is a great idea for you. Just make sure you have on comfortable shoes, a map, and a phone, in case you get lost.
But then, getting lost is part of the fun right? You will be amazed at the number of cool spots. and remarkable places you will find in the city that you were not aware of before.
5) Attend a Dance class
Even if you don't know how to dance like me, this is still a great idea for a date. The goal is to have a good time together with whoever you are going along with.
There might be some awkward moves and probably quite a few toe stepping, but who cares?
Just make sure you have on a good deodorant though. It is very important. All that dancing might leave you sweating. I learnt the hard way.
6) Long boarding
You have to be really cautious about this date idea, but it can be fun. Just make sure you and your date know how to skate.
7) Wall climbing
This activity is quite physical so be prepared. Also go along with sports wear.
8) Thrifting/Flea market
You can make a game out of this. Go into a second hand store, give yourselves a time limit to find something very valuable under a specific amount, lets say 5 dollars. You can make it a little more competitive by making sure the loser buys dinner or whatever it is you both decide.
9)Visit Museum/Historical sites
These are great places to visit. They are also great places to have good conversation. You can make it more interesting by trying to guess how old some of the relics and paintings are, and what you think the artist must have had in mind making the stuff you see around.
10) Visit a Botanical garden
Great for a first date. You can walk around all those beautiful cool scenery with lovely plants and check out what specie of plant they are and their botanical names. Botanical gardens are quite calm peaceful places, perfect for conversations and just connecting.
Do you have any other fun and interesting for a date that do not necessarily involve food? Would like to hear them.