You owe it to yourself to not remain at the same level you were yesterday.
Everyday you have life, you should work at becoming the best version of yourself. It takes determination and a willingness to achieve. It is also a gradual process, so don't expect change to happen at the flick of the wrist.
Growth should be continuous and consistent.
The question is how to do we begin? how do we constantly improve ourselves? how do we become a better version of ourselves?
Here are 10 tips on how to become a better version of yourself.
#1. Put yourself in a better position for improvement
Putting yourself in a better position comes in different forms.
For one, you should not be be afraid to take on new opportunities. Sometimes the only thing holding you back is the fear of the unknown. Off course not everyone is going to be a CEO of a company, but in whatever capacity you find yourself, there is need to constantly improve.
Do not shy away from opportunities.
A farmer needs to upgrade to higher level of farming equipment to be able to compete in the bigger market.
A tech worker needs to constantly learn and improve his skills, because the industry is fast changing.
If you refuse to learn, unlearn and re-learn, you would not make any progress in life. Most books have a revised edition, to be able to keep up with changing times.
#2. Adopt positive habits.
Developing just a single positive habit can work like a chain reaction.
When you stop a bad habit, you need to replace it immediately with something better. For example, developing the habit of making a to-do list sets the tone for a more organised day.
I would like to add that one great habit to cultivate is Reading. Read a book often.
Books provide you with knowledge and opens your mind to different perspectives on things. Its best to read books from different niches, that way you do not limit yourself. Reading a book will change what you know.
#3. Take on new challenges
Expose yourself to new things. You can take on the challenge to learn a new language.
No matter how little they may seem, the more you say yes to opportunities, the better you become.
Irrespective of  how inadequate you may feel, take it. A little bit of Nervousness mixed with excitement is a good place start. Don't let imposter syndrome get the better of you.
#4. Learn a new skill
Learning a new skill increases confidence. Asides confidence, Learning something new has a positive effect on the brain. There is no age at which you should cease to learn.
Its best to choose a skill that will be useful to you, i.e. Find meaning in the skill you are learning and create avenues to use it.
#5. Practice Journalling
I am advocate of writing down your thoughts. I gives you more time to reflect. One way to use Journalling to improve yourself is to practice the act of writing down all the things you are grateful for.
Gratitude Journalling is one proactive way to make yourself happy.
You should realize that no one on earth is responsible for your happiness. The responsibility for your happiness lies in your own hands. Take proactive steps to remain happy.
Gratitude Journalling also helps you focus on the positive areas of your life. It is said to reduce stress and also build emotional resilience.
#6. Take proper care of your health
At the end of the day, you can only be useful to yourself and others around you, when you are alive and healthy.
Take good care of your body. Eat healthy, rest and sleep.
I hear this story of how great men did not get to where they were by sleeping, true, there may be times when we have to sacrifice some sleep to be able to achieve some certain things but let it not be a constant. Our bodies were made to rest.
Adequate sleep is beneficial for the body to function properly.
#7 Cultivate and Sustain Relationships
Humans thrive within social constructs.
We do not do well alone, we may think we can but we need respectful relationships. Encourage, make quality time for others and show understanding to others.
#8 Identify your shortcomings
No one is perfect, Identify your flaws and work at being better. Take responsibility of your negative actions.
#9 Avoid Negativity
Stay away from every form of Negativity. Having negative people surrounding you will not allow you to grow and its also very bad for your mental Health.
# 10 Set goals
Set goals daily, monthly and yearly with steps on how you would be able to reach those goals and work towards achieving them.
You achieve that which you have conceived and manifested.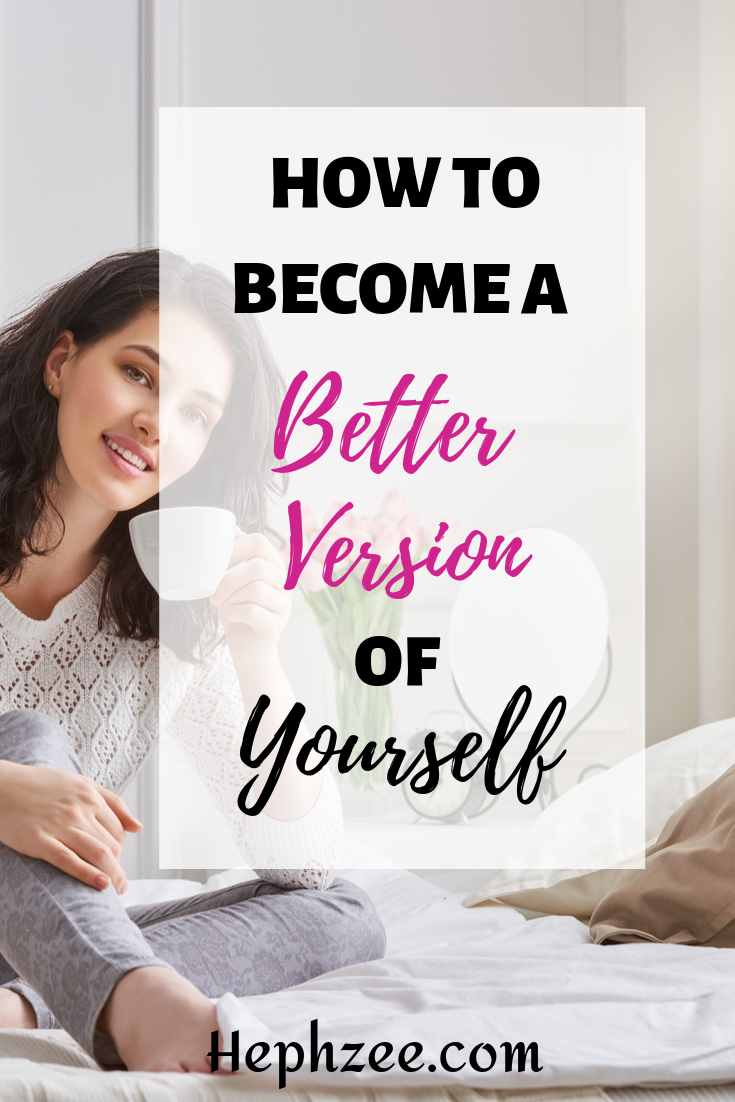 But I am like an Olive tree, thriving in the House of God. Psalm 52 v 8a
You will also like:
5 things Patricia Bright has taught me