This dresses sourced from the internet showcases beautiful African Fashion wears. For any occasion you need to attend, there is a style for you.
African fashion is quite diverse and different from culture to culture. With globalization, African styles have evolved and made to go beyond cultural boundaries. This means that with any of these styles, you can fit right in to any African country.

Here is a gallery of pictures showcasing some of these beautiful African creative styles made from different materials. The beautiful thing about this styles is that you can get creative and mix and match what you desire.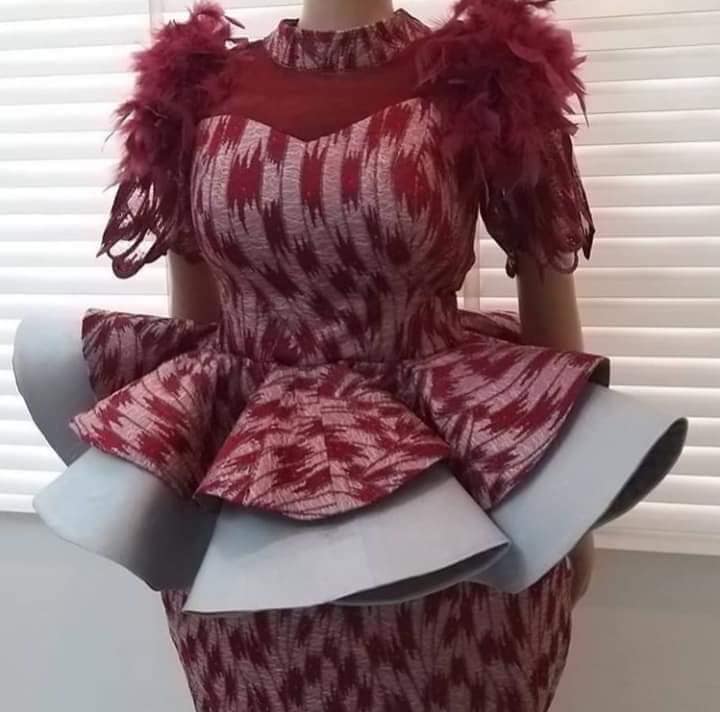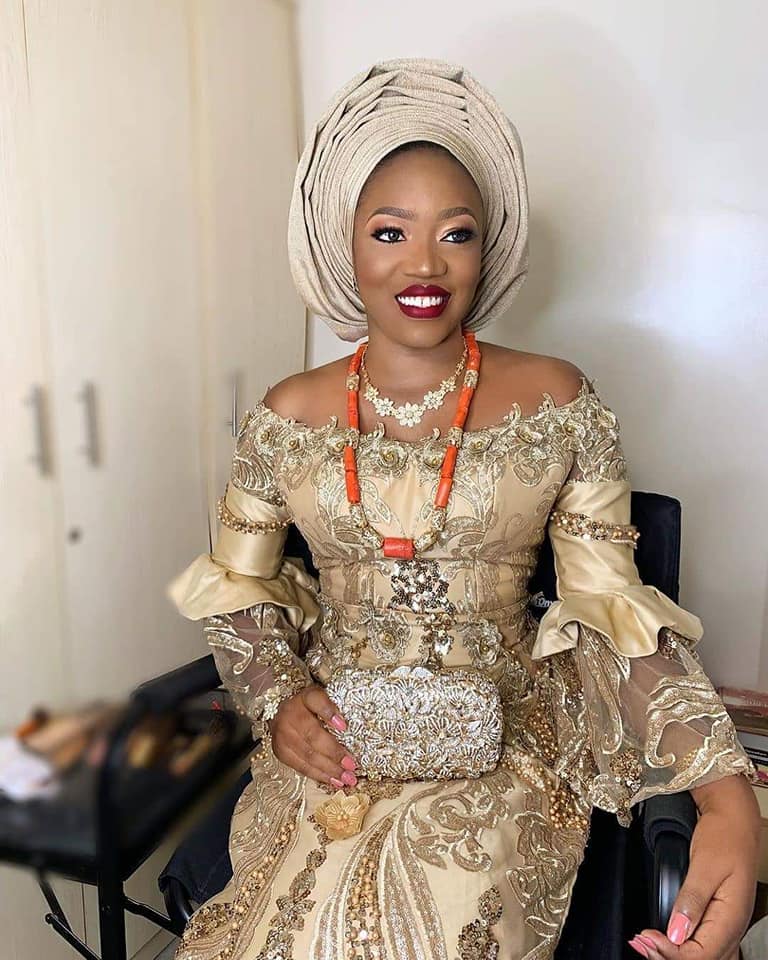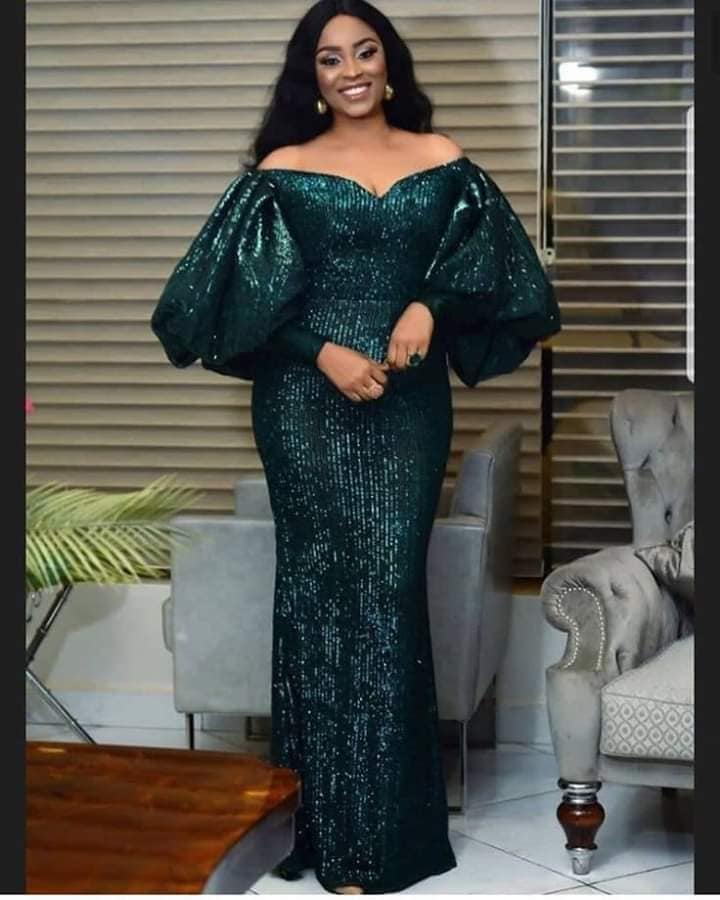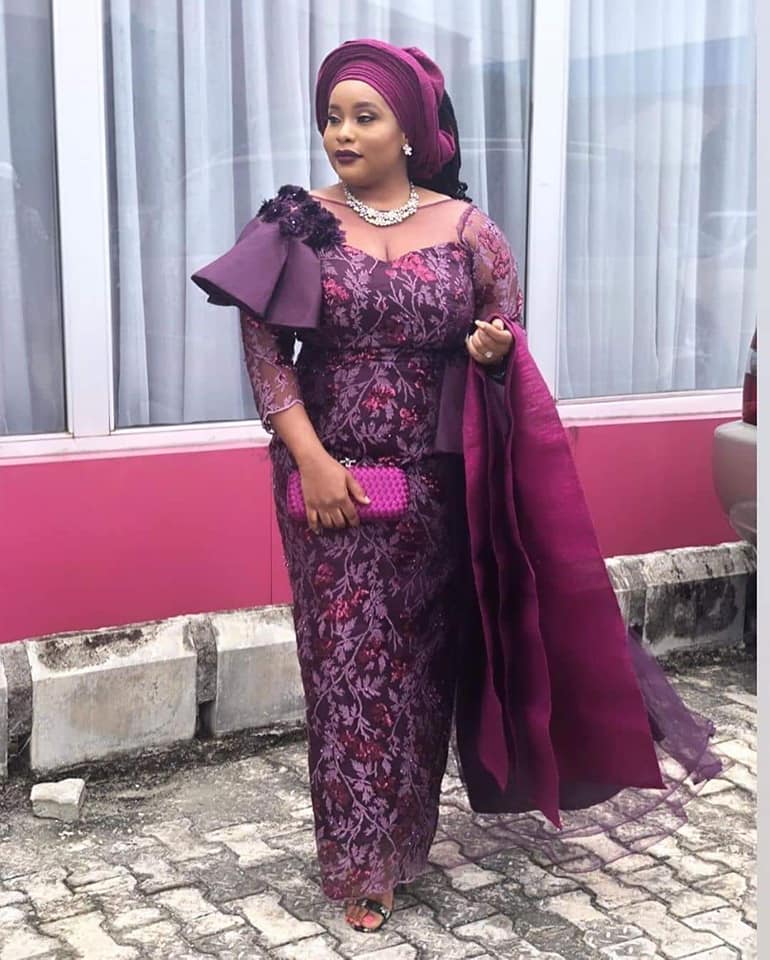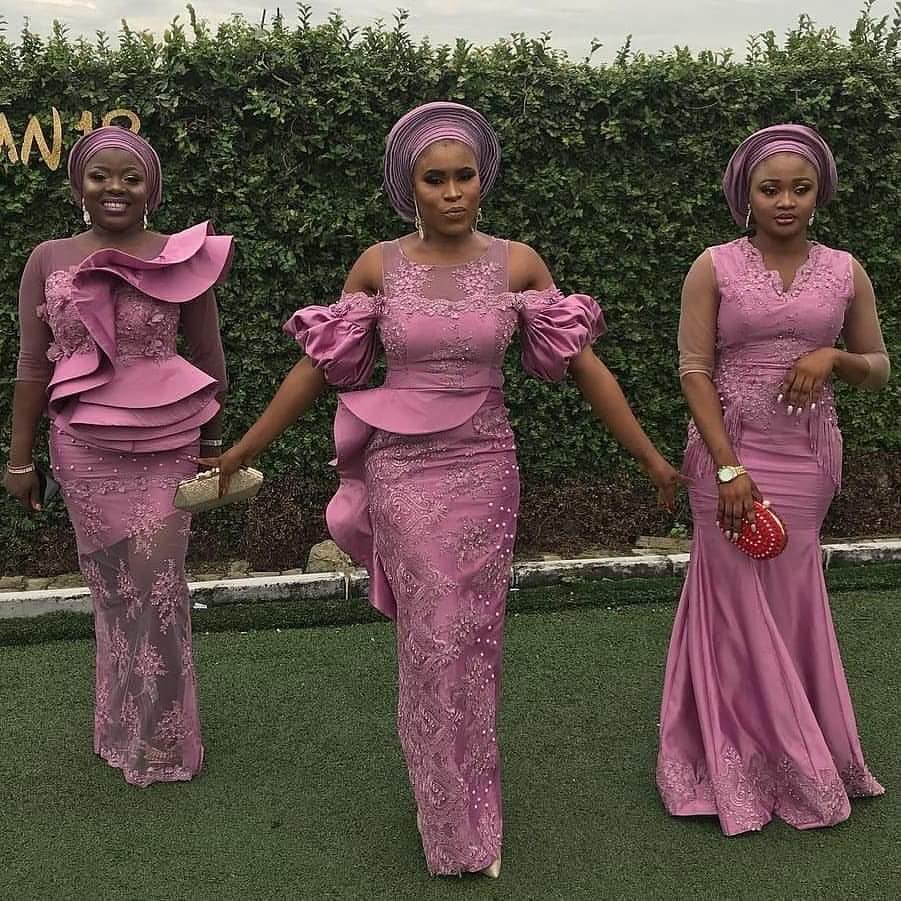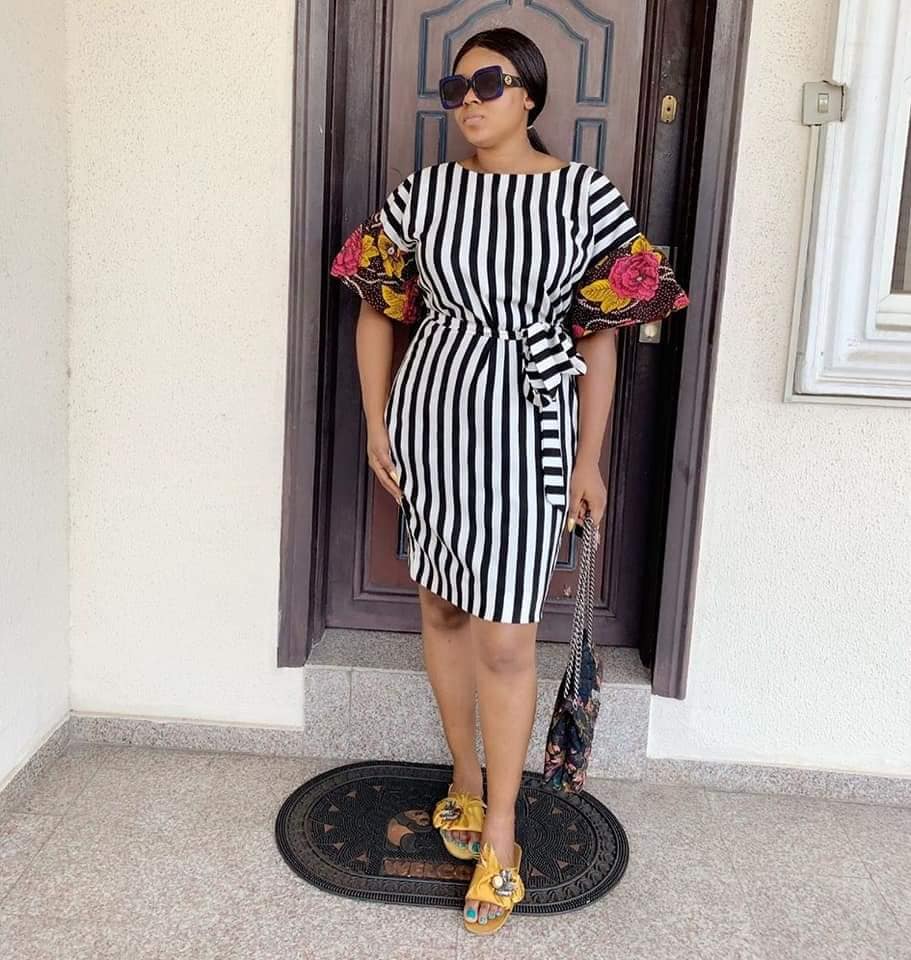 They can also be accessorized in different ways.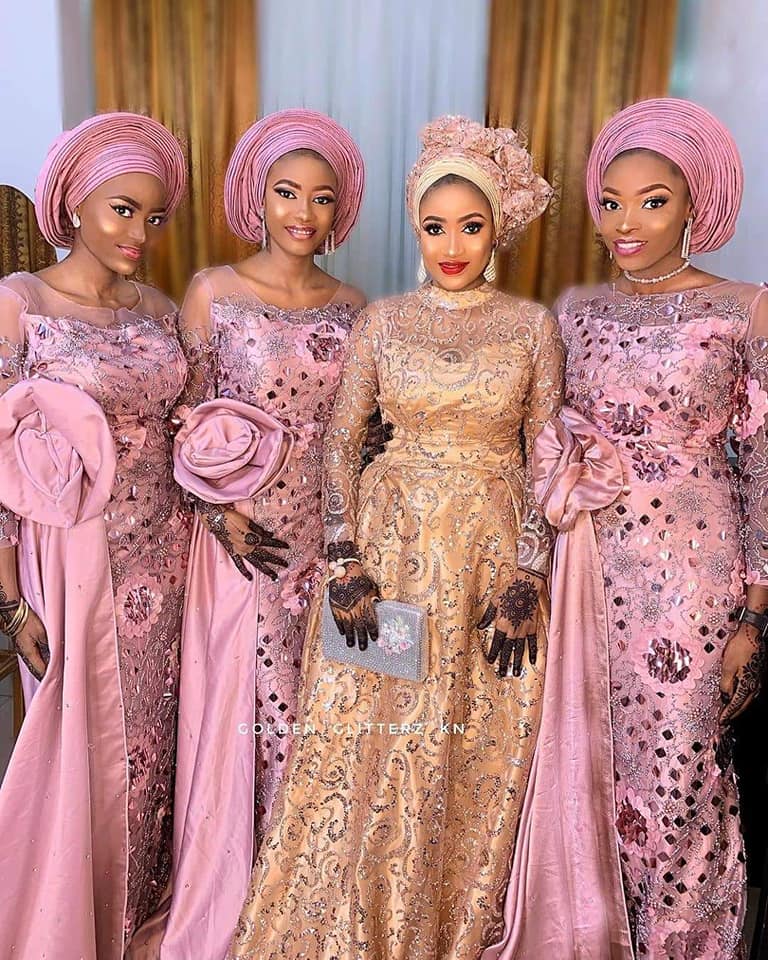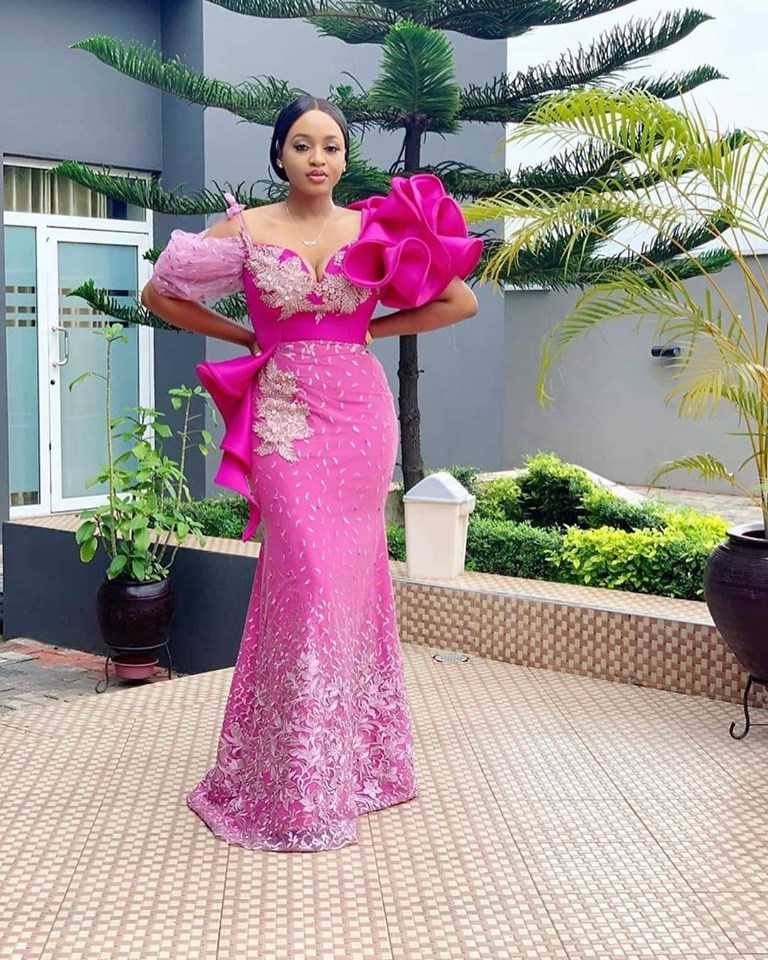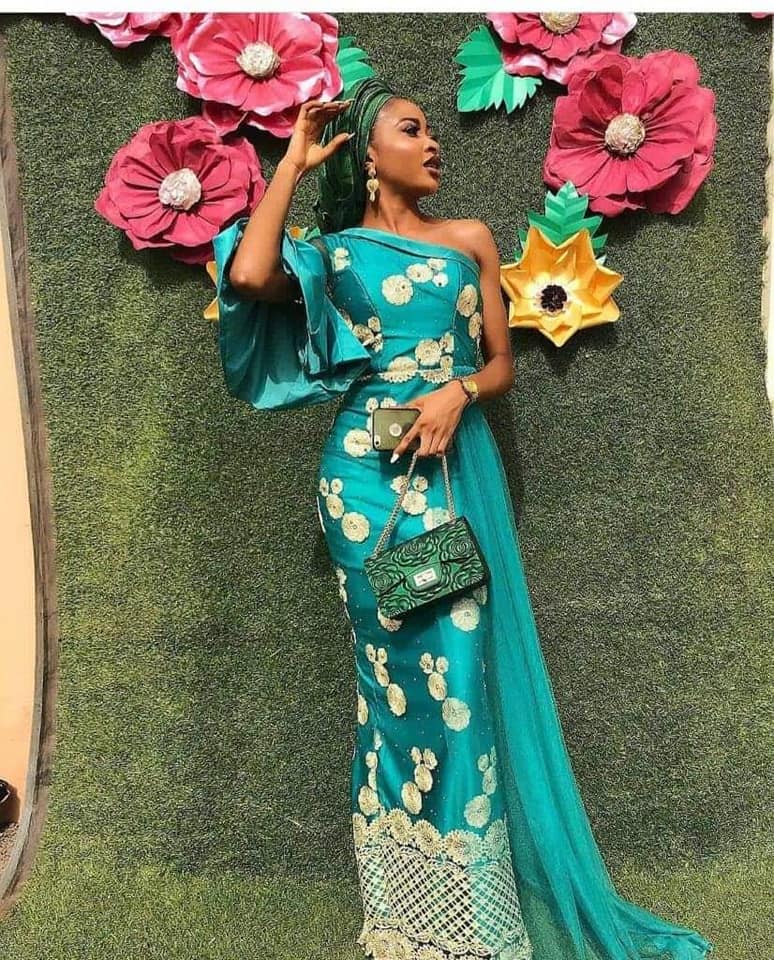 These  fashion dresses can be worn with or without headgear.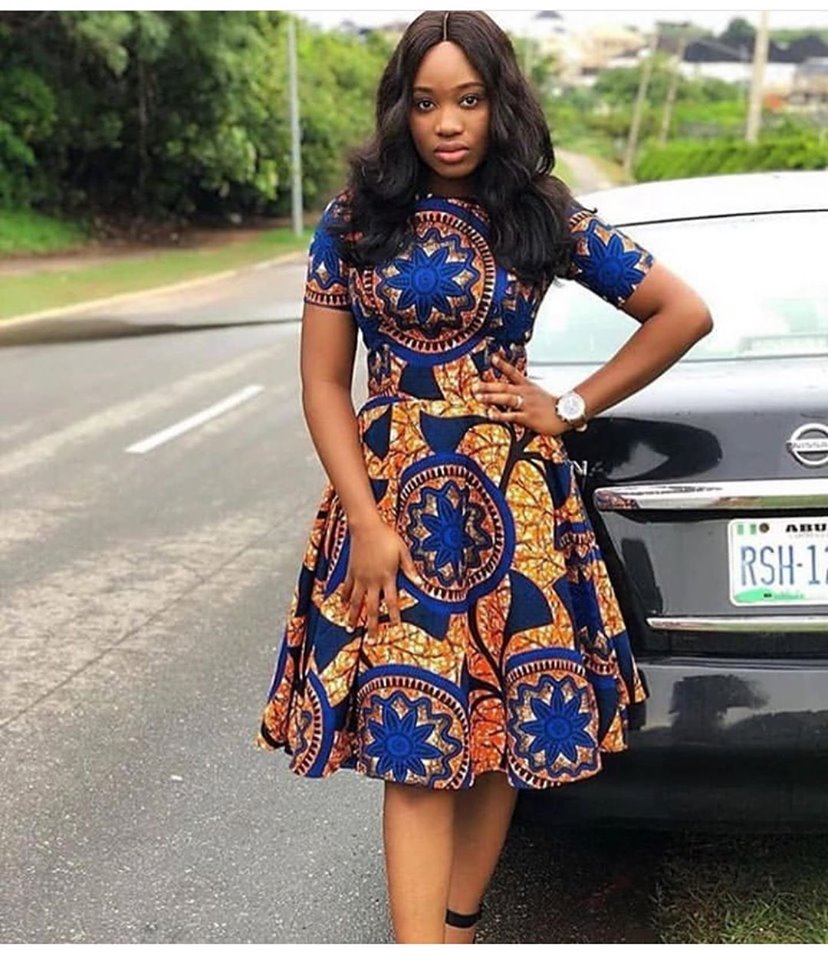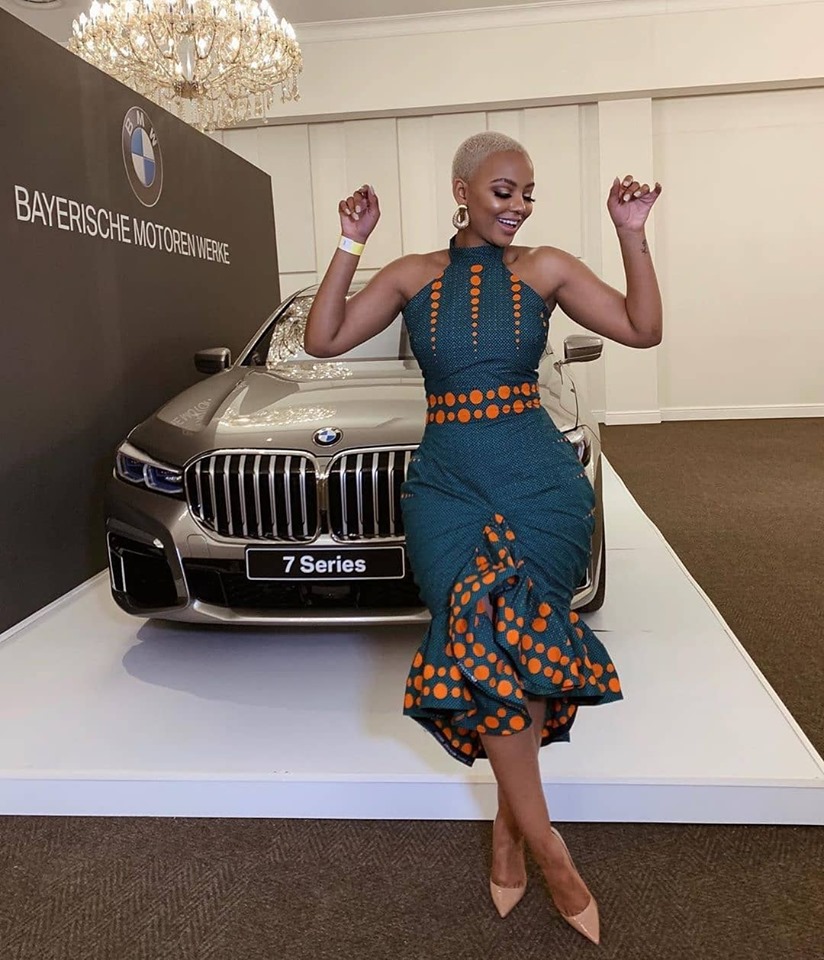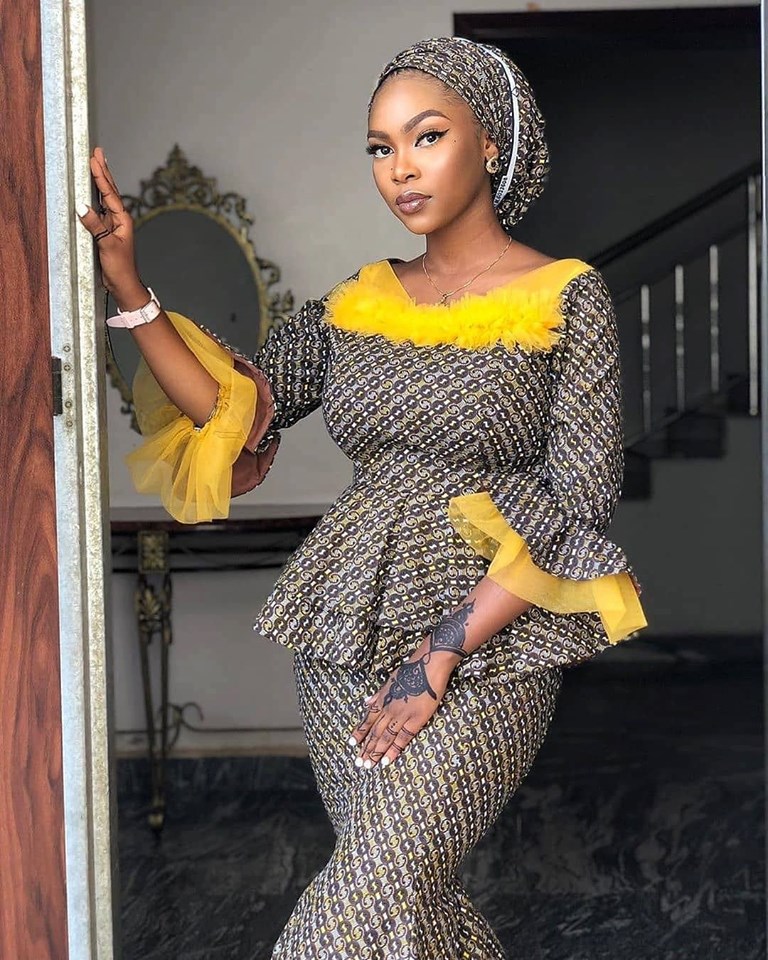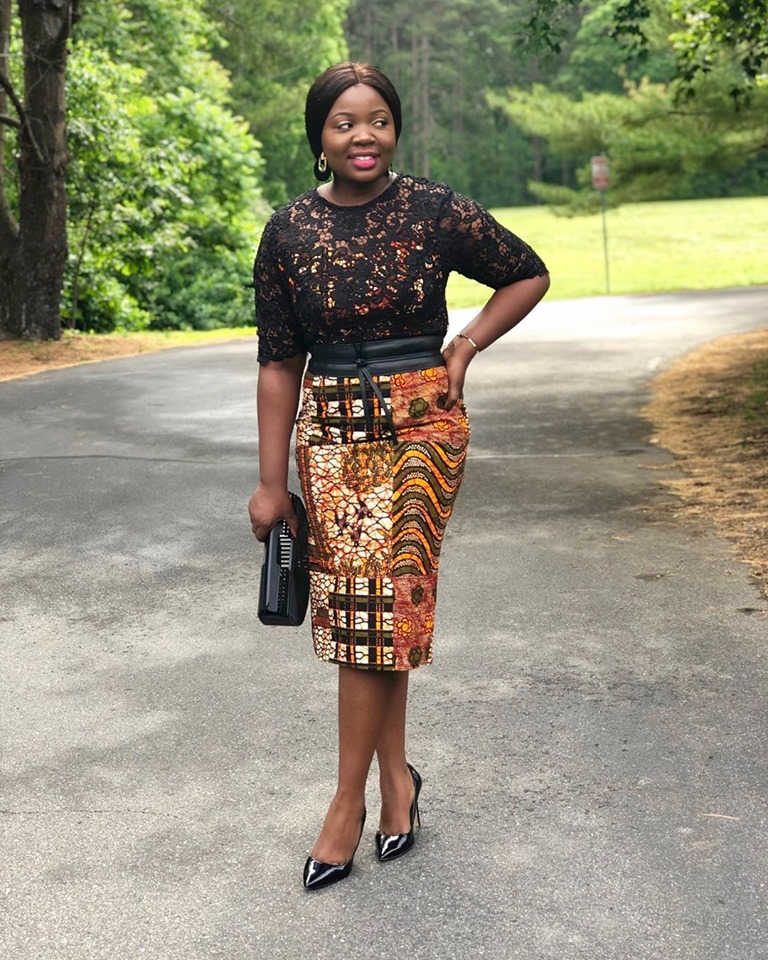 Also Read: More picture galleries of Beautiful Fashion wears
Take care of your skin with these simple tricks