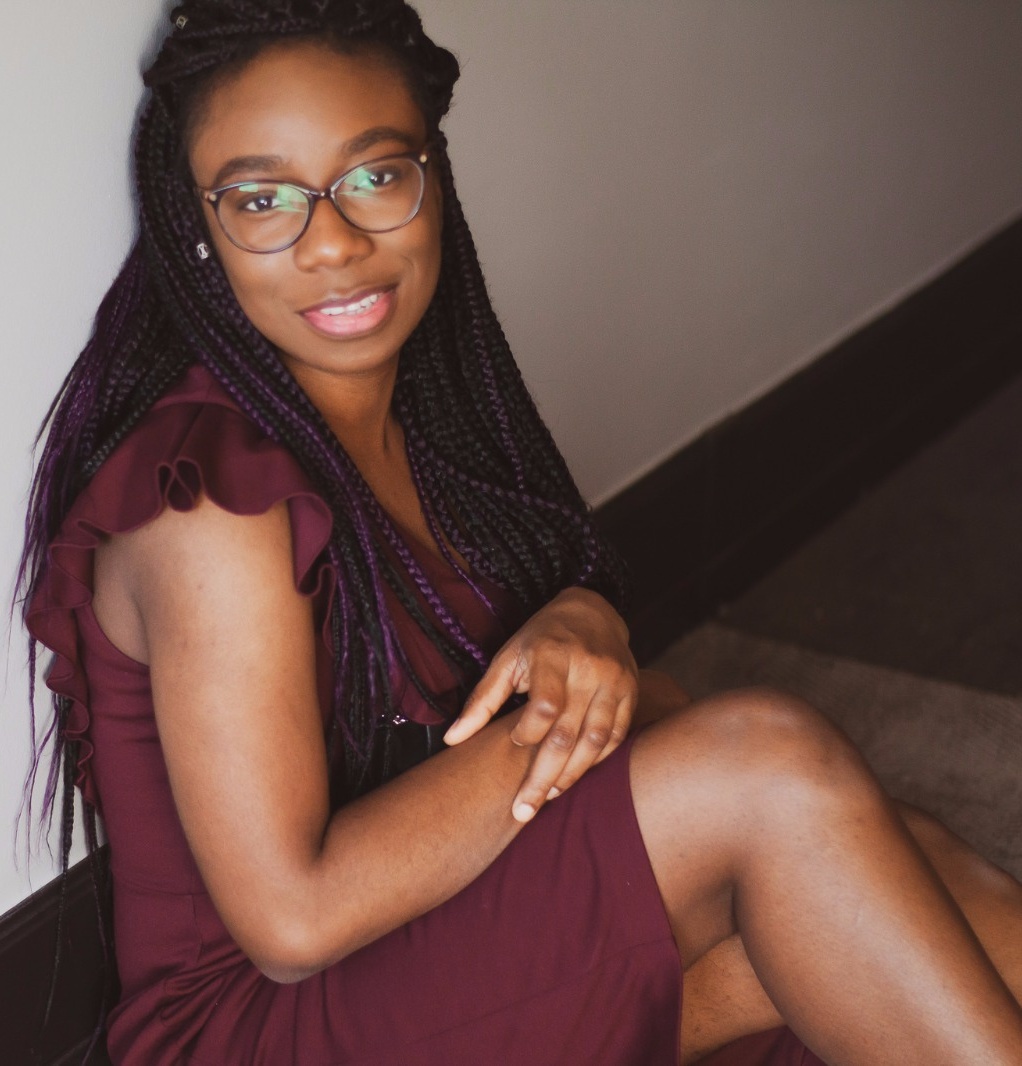 My name is Naomi-hephzibah Ese. I am a sweet Nigerian girl. 
On Hephzee, I write on my personal experiences ranging from food, faith, hair, love and relationships…etc.
I share my thoughts on different life issues, sometimes serious, sometimes not.
Occasionally, I write on health problems to raise some awareness about them, especially in my home country Nigeria.
As a music lover, I also post lyrics to different songs that I currently love and that inspire me, with links to get them.
Sometimes I tell fictional stories, because my mind is a bee hive of activities. Its my desire to be able connect with people all over the word.
Basically, I write on whatever I want to write about. 
I love to read and I am not particular about the genre as long as it captivates me. Travelling and exploring new places is also one of my hobbies. Although, I haven't done a lot of exploring as I would love to, but its my goal to do so in the not so distant future. 
I started blogging in the summer of 2015 on WordPress free platform, First because I love to write, and secondly because I can. Hephzee was created in 2018, and I officially started blogging here on this platform in December of 2018.
It is my goal that when you read articles posted on this platform, you will be inspired, motivated, entertained, empowered and informed. You can stay up to date with content I post by subscribing to my blog. This way, you receive alerts immediately any blog content is posted.
Glad you are here and I trust we would have fun together.